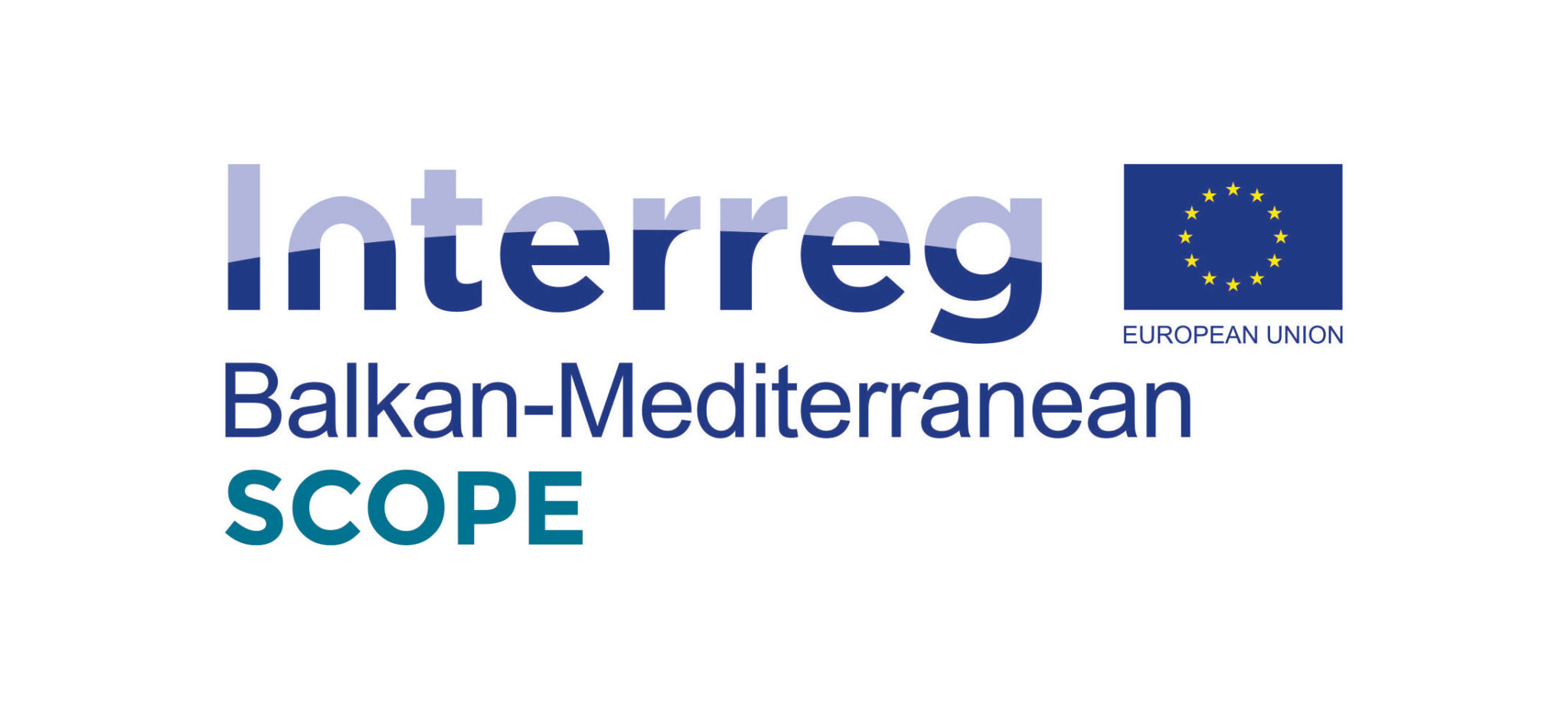 SCOPE Final & Simulator Event
Description
20/06/2022
Venue: Aristotle University Research Dissemination Center (KEDEA), Thessaloniki & Virtual (Zoom)
Event description
On 20th of June 2022, Interreg Balkan-med "SCOPE" project organized the SCOPE Final & Simulator Event in hybrid from (live & virtually). The consortium consist of 8 members from Albania, Bulgaria and Greece. The event took place in hybrid format (live & virtual) and was held in the Aristotle University Research Dissemination Center (KEDEA).
The event focused on presenting the key outcomes & results of the SCOPE project and the developed SCOPE platform was thoroughly presented and the SCOPE video gave out. In addition, a live demonstration of the Eco-Driver simulator took place and a relevant video presented by the Aristotle University of Thessaloniki (AUTh) – Transport Engineering Laboratory.
Lastly thanks to the moderator Dr. Afroditi Anagnostopoulou (CERTH-HIT) for her presentations, photos and for hosting the event. Plus, we would like to thank and Mr. Attila Akac (CERTH-HIT) for the presentation of the SCOPE platform functionalities/services and Dr. Dimitrios Nalmpantis (AUTh/TSRG) for the demonstration of MAMCA & Conjoint Analysis results for the SCOPE platform's feasibility study assessment. We would like to thank all the participants that brought their expertise and experience, and engaged in the fruitful and constructive discussions.
Agenda