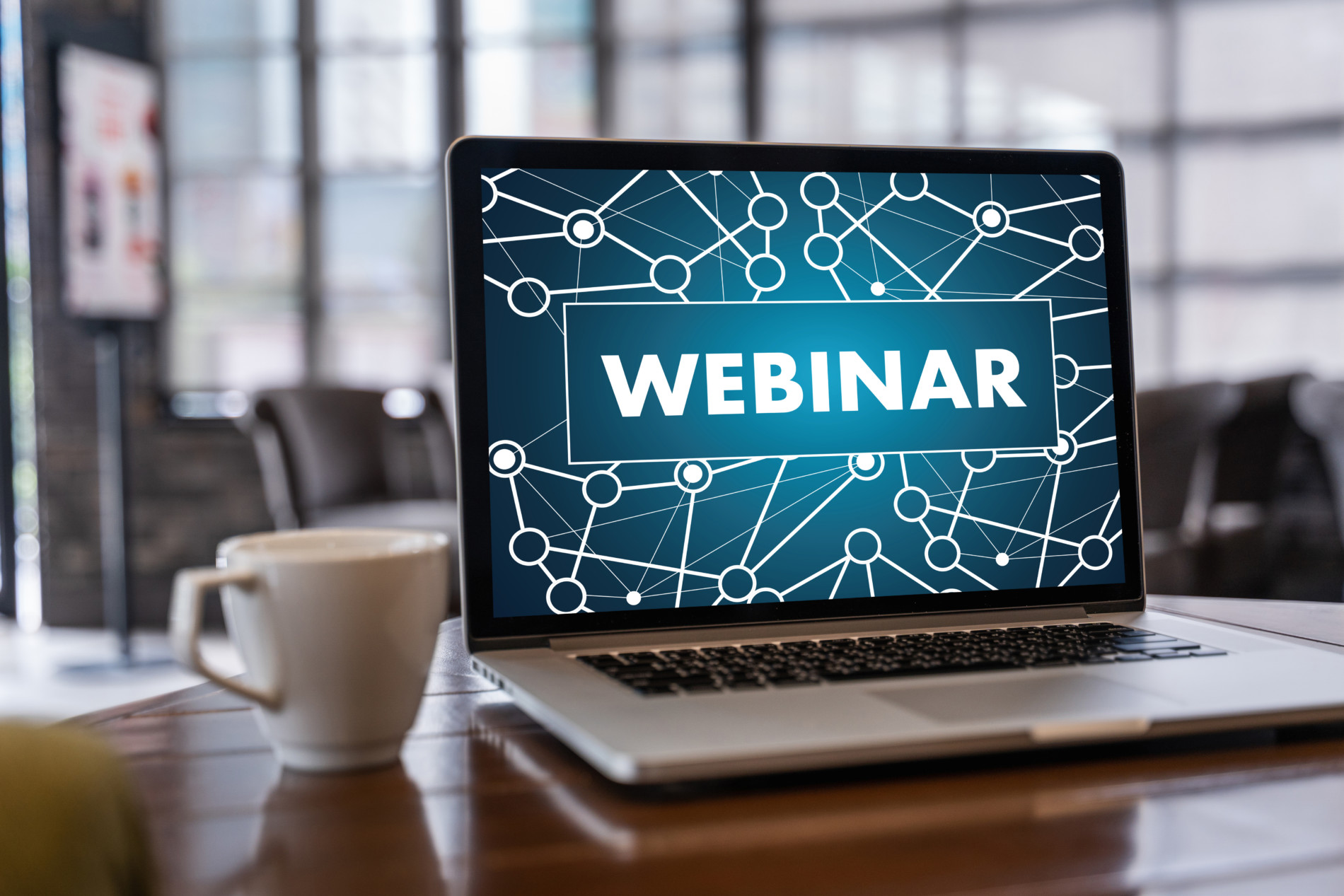 Dear SCOPE partners,
I would like to invite you to join this webinar on CUBE Access, Bentley's solution for accessibility analysis. The webinar will take place at 1:00PM EDT (6:00PM London) on April 22nd. If this time is not convenient for you, I will encourage you to register and attend the on-demand version at your convenience after the live session. To register, please click HERE.
This webinar will introduce the concepts behind Land Use modelling, relationship between land Use and transportation systems and an overview of CUBE Land. This will be followed by lessons learned from a recent implementation of CUBE Land in Western Cape Province of South Africa. Highlights from a decade of CUBE Land Implementation in the United States will also be shared.​​​​
The agenda includes:
Introduction of CUBE Land
Integrated Land Use and Transportation Model – Western Cape Example
Highlights From a Decade of Cube Land Implementation in the United States
Q&A