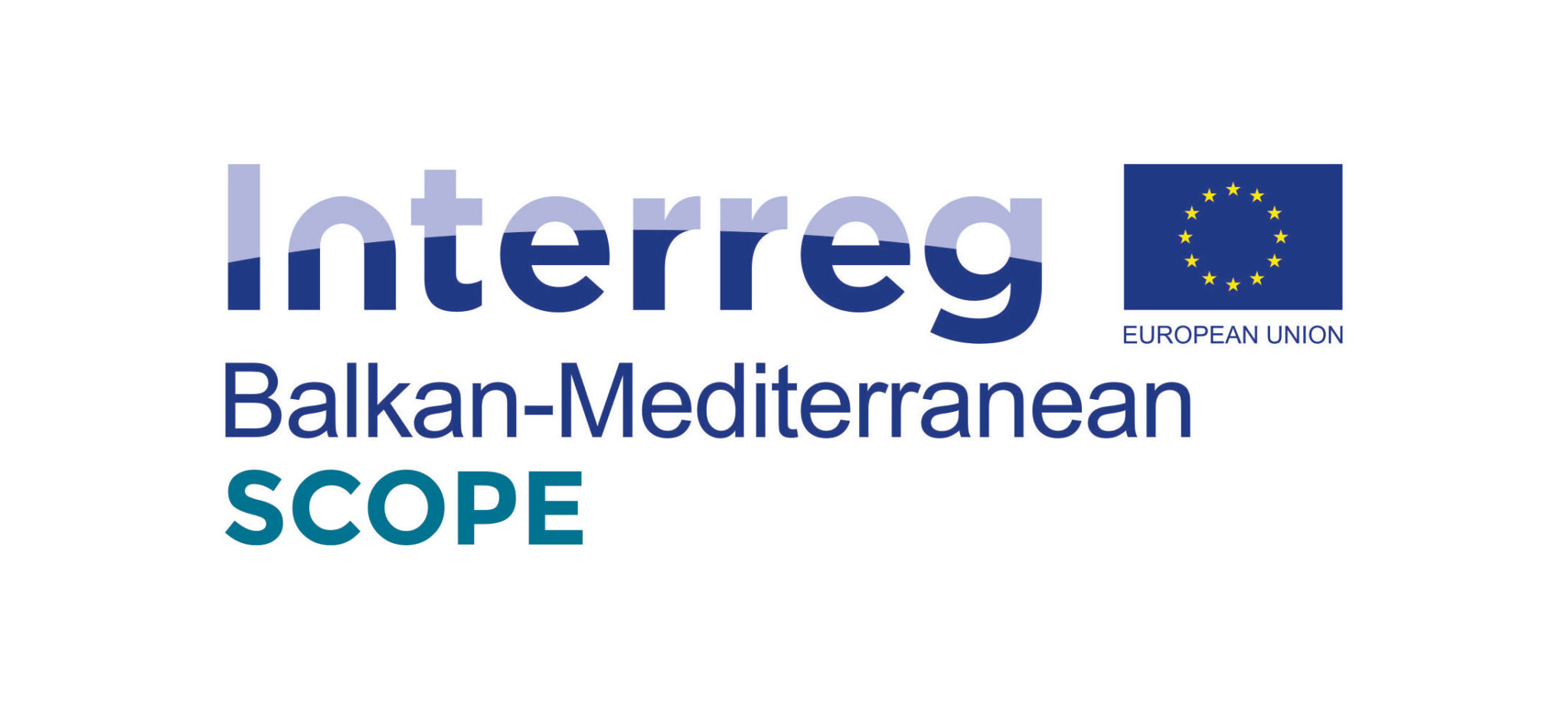 Events description
In the context of the SCOPE project, three local workings organized in each participated country.
1st hybrid (virtual & physical in Sofia, Bulgaria) local workshop organized by P4 – Bulgarian Chamber of Commerce and Industry and took place on 2nd of July 2020.
2nd virtual local workshop organized by the PP8 – Ministry of Infrastructure and Energy (Albania) and took place on 6th of July 2020.
3rd virtual local workshop organized by the PP2 – Aristotle University of Thessaloniki & PP3 – Professionals' Chamber of Thessaloniki (Greece) and took place on 8th of July 2020.
More than 60 representatives of industry, research and public authorities participated and fruitful outcomes and recommendations delivered regarding the development of SCOPE platform's architecture and services.