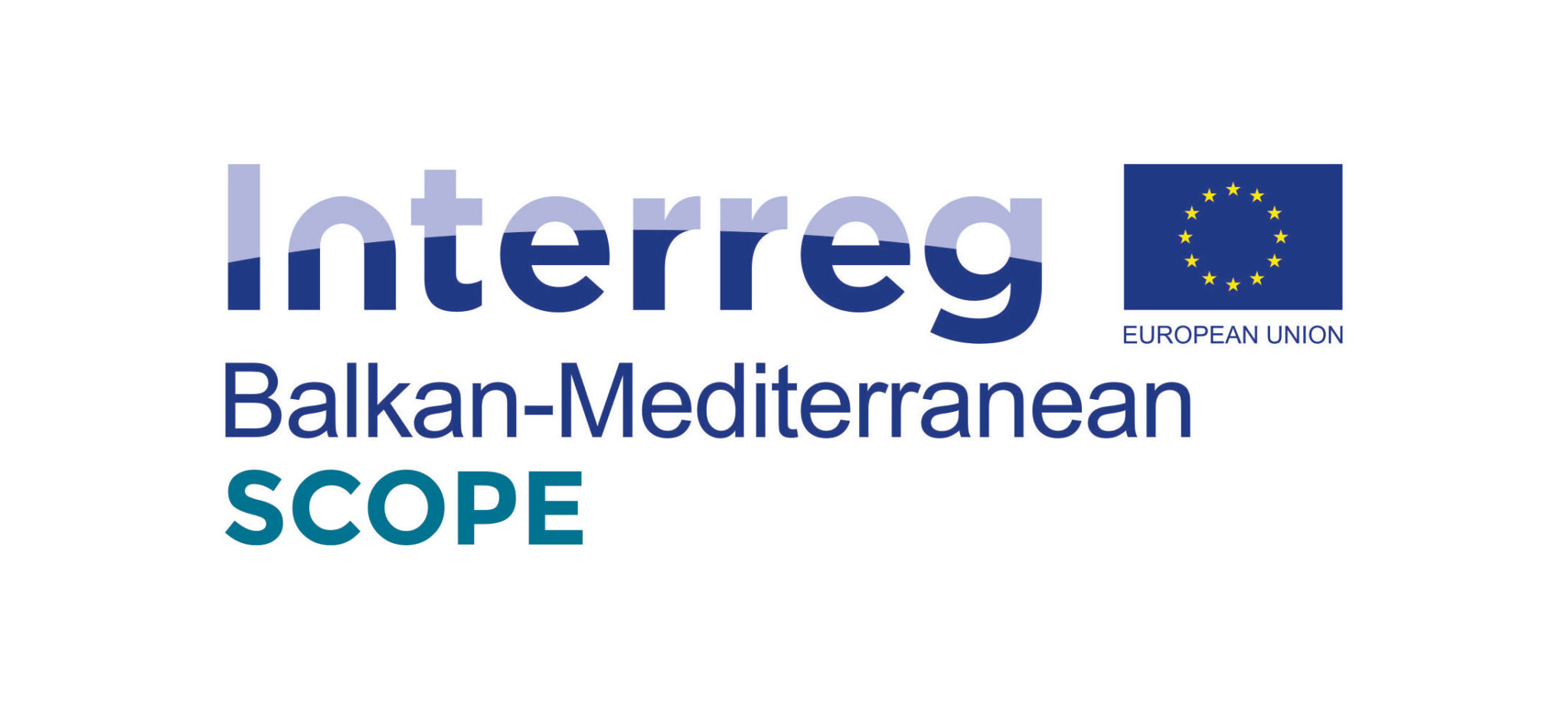 Venue: GoToMeeting-virtual
Event description
On 31st of March 2021, Interreg Balkan-med "SCOPE" project organized the 3rd project meeting virtually. The consortium consist of 8 members from Albania, Bulgaria and Greece. Throughout the event, the partners presented the project's objectives, current achievements and the alpha version of SCOPE freight exchange platform presented by APOPSIS SA – external expert company.
Thanks also to the attendees, Stefan Kostadinov (BCCI), Natalia Dicheva (BCCI), Dimitrios Nalmpantis (AUTh/TSRG), Pavlina Lazaridou (AUTh/TSRG), Vasiliki Amprasi (AUTh/TSRG), Evangelos Genitsaris (AUTh/TSRG), Nastjana Dedo (CCIT), Majlinda Lila (MIE), Pervin Pasholli (MIE), Ivo Tsarev (RIA Smolyan), Pavlos Kazantzidis (PCTh), Iliya Godev (SmCCI) and Petros Pallis (APOPSIS SA).
Lastly thanks to the moderator Dr. Afroditi Anagnostopoulou (CERTH-HIT) for her presentations, photos and for hosting the event. Plus, we would like to thank and Mr. Giorgos Voulkas (APOPSIS SA) for the demonstration of SCOPE freight exchange platform alpha version. We would like to thank all the participants that brought their expertise and experience, and engaged in the fruitful and constructive discussions.