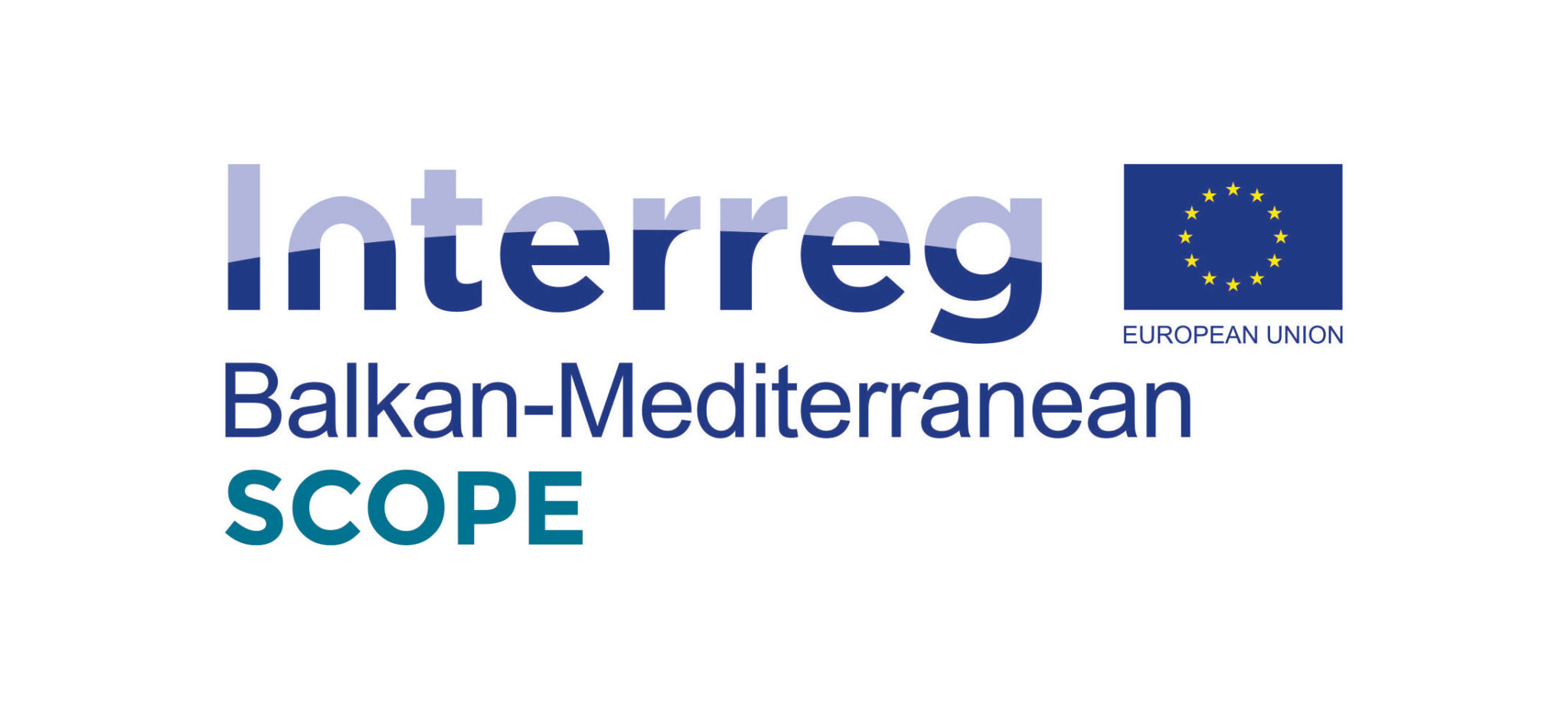 Venue: Xheko Imperial Hotel
Rruga Ibrahim Rugova Nr.56/H2
Tirana AL, 1019, Albania
Chamber of Commerce and Industry in Tirana and The Ministry of Infrastructure and Energy, partners of the project "Freight transport services connecting shipper and carrier operations / SCOPE", funded by the INTERREG Balkan-Mediterranean program, organized on September 27, 2021 National Communication Event about the project.
The focus of this project is to create facilities for all businesses operating in the field of land transport, to facilitate the exchange of products and information and to support multimodal freight services in the Balkan and Mediterranean regions, through the creation of an online platform and will bring numerous benefits by reducing transportation costs. Meanwhile the focus of the meeting was to identify and invite potential interested stakeholders and to ensure that they will become part of the platform.
The meeting was organized in hybrid form, with physical presence and online participation, implementing all security measures according to the protocol of Anti-Covid measures in Albania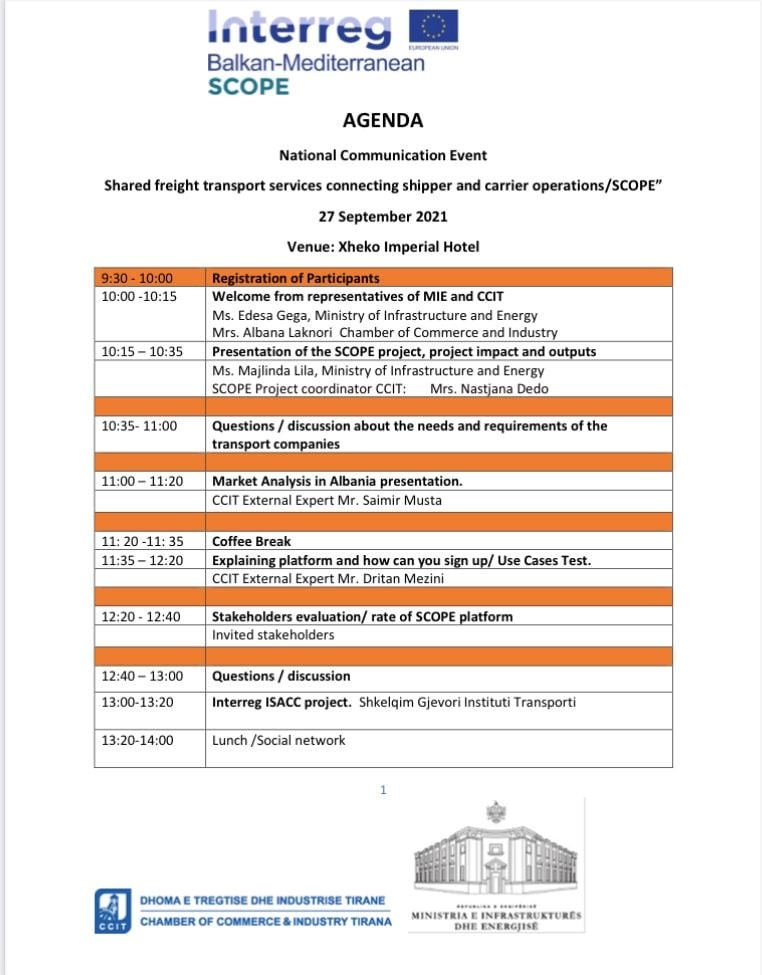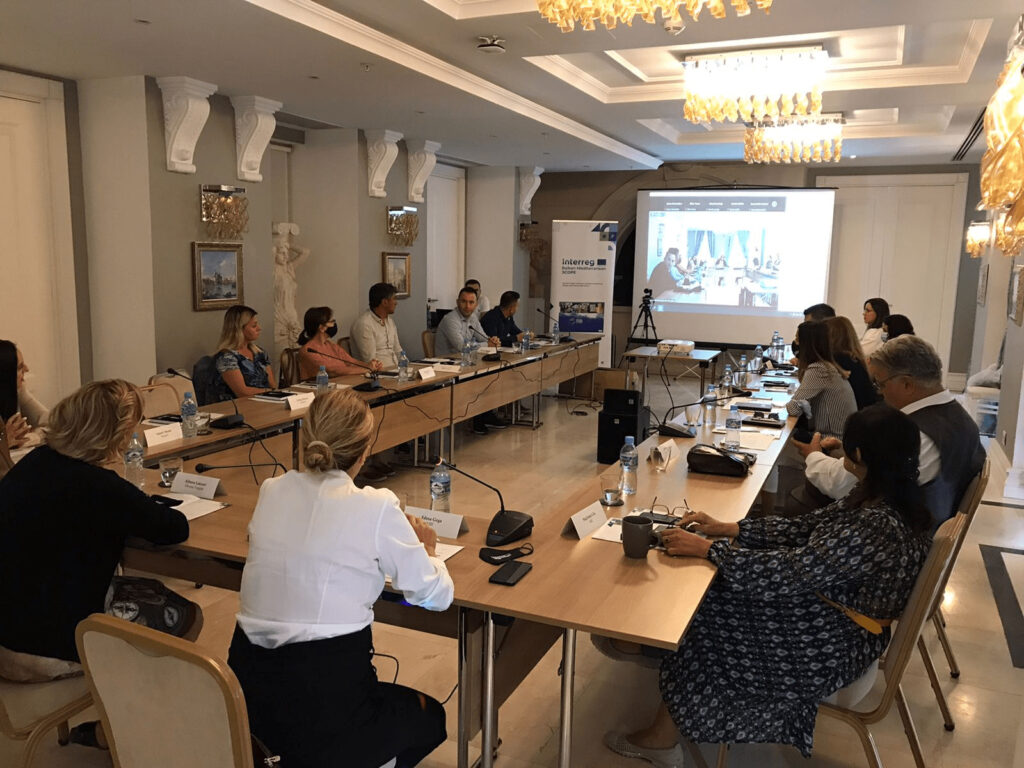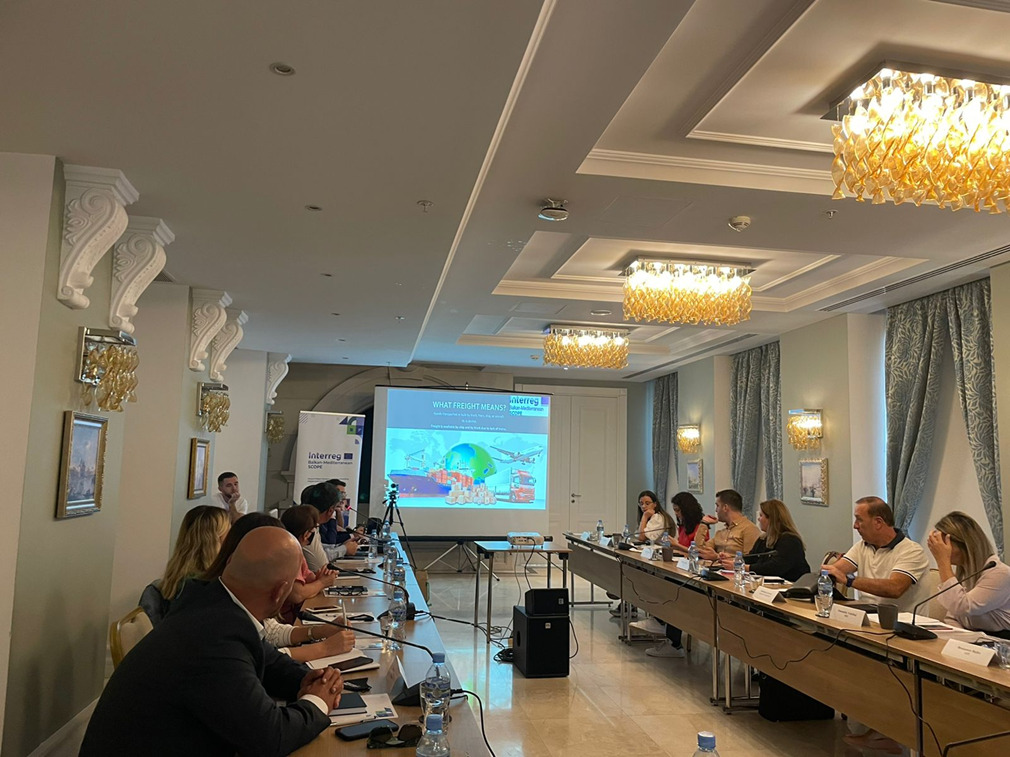 Overall outcome of the event for the SCOPE project
About 20 stakeholders interested to join the platform immediately and they would promote the platform to their colleagues as well.
Positive feedback for the platform by the Albanian stakeholders.
Platform rated 4 out of 5.
Opinions from stakeholders.
Dissemination of communication materials of SCOPE project.
Collaboration with MIE and discussing next steps of the project in order to ensure successful implementation of all project activities.